Mini Amberley Satchel And Small Amberley Satchel
Mini Amberley Satchel
Meet the miniature addition to the Amberley family. The Mini Amberley Satchel maintains all the same elegant features and functionalities as its larger counterpart, but on a miniature scale. The distinctive geometrical rider's lock is a reinterpretation of our iconic Postman's Lock, inspired by equestrian styling.
Small Amberley Satchel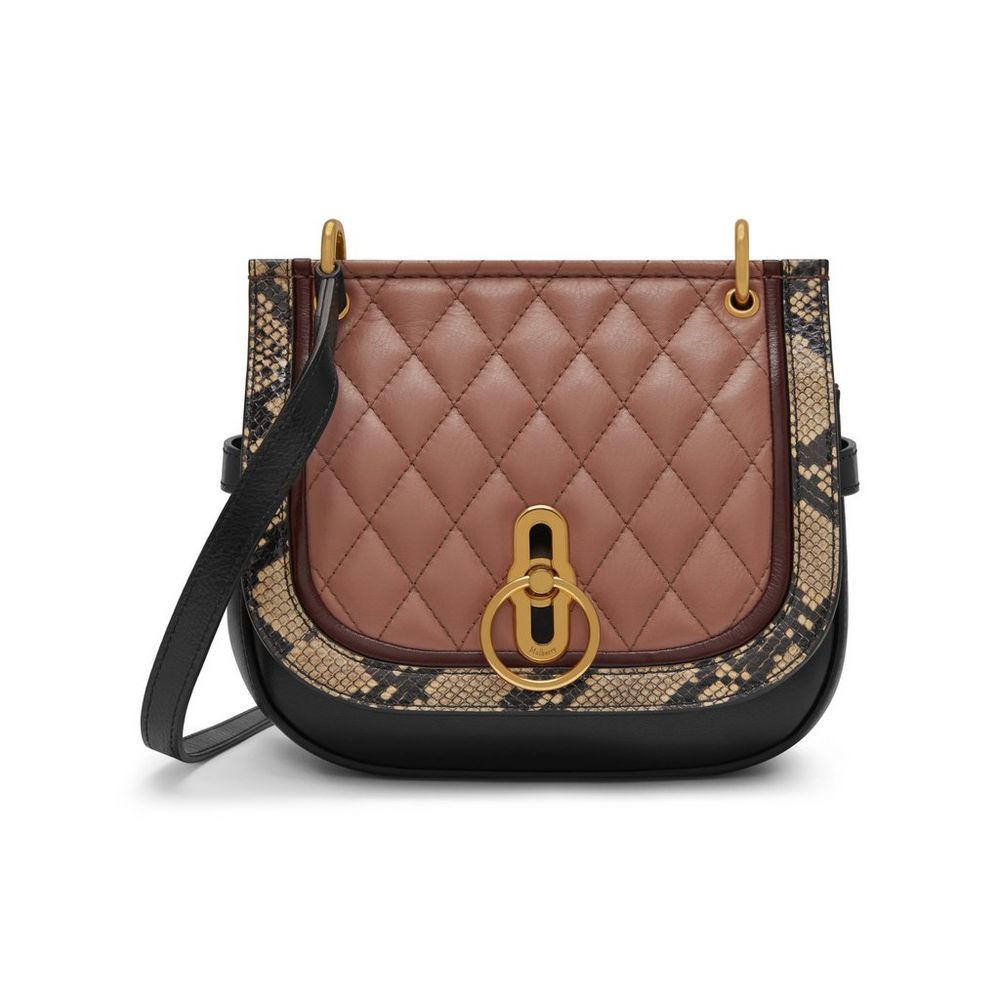 Inspired by British countryside pursuits, the Small Amberley Satchel was designed to be worn on the shoulder or hands-free across the body, with its shape and hardware borrowed from equestrian styling. The geometrical Rider's Lock closure is also a reinterpretation of our iconic postman's lock - a bold and modern signature for this new collection.
---