Postman's Lock Agenda And 30mm Women's Square Buckle
Postman's Lock Agenda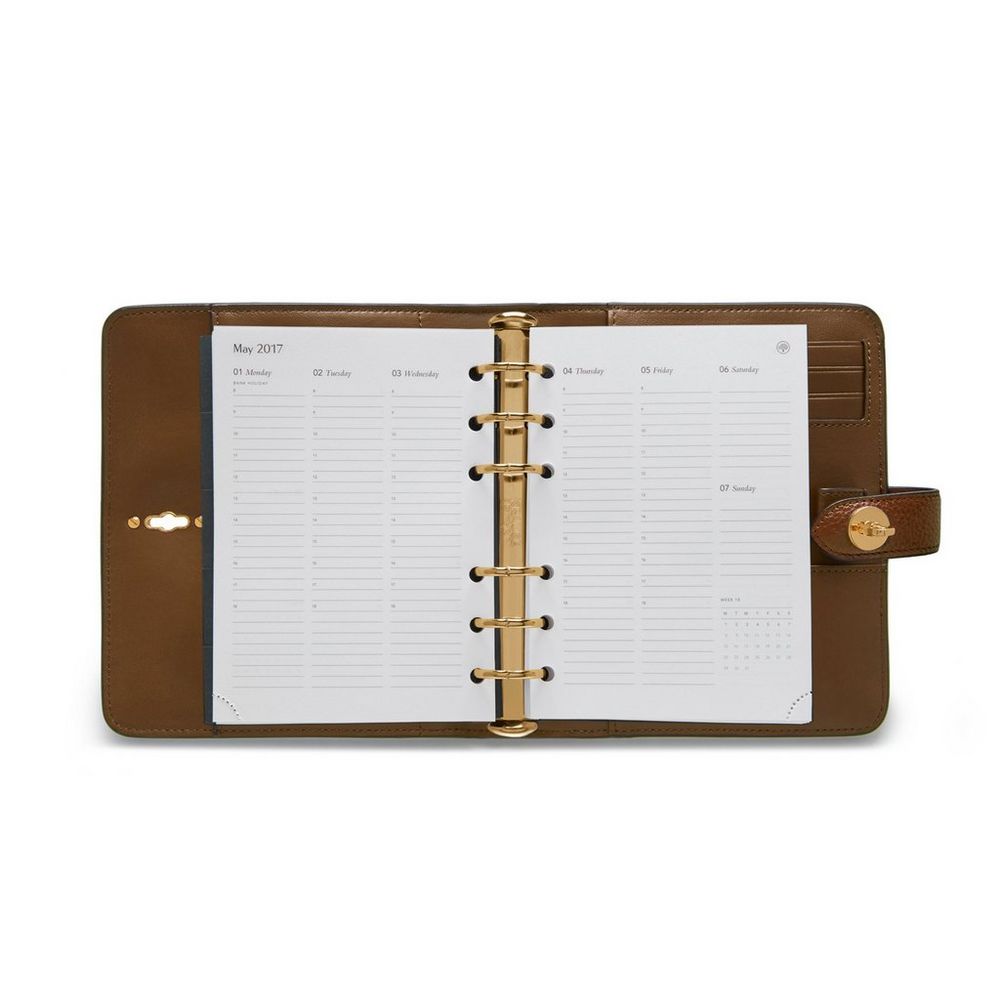 Small in size yet thoughtfully equipped, the Postman's lock agenda is designed with four credit card slips and a pen loop. The grained leather cover and iconic Postman's lock closing reflect the heritage and craft Mulberry is known for. Sold with agenda inserts, it features everything to keep you organised – calendar, diary, note paper, address pages, maps and useful dates.
30mm Women's Square Buckle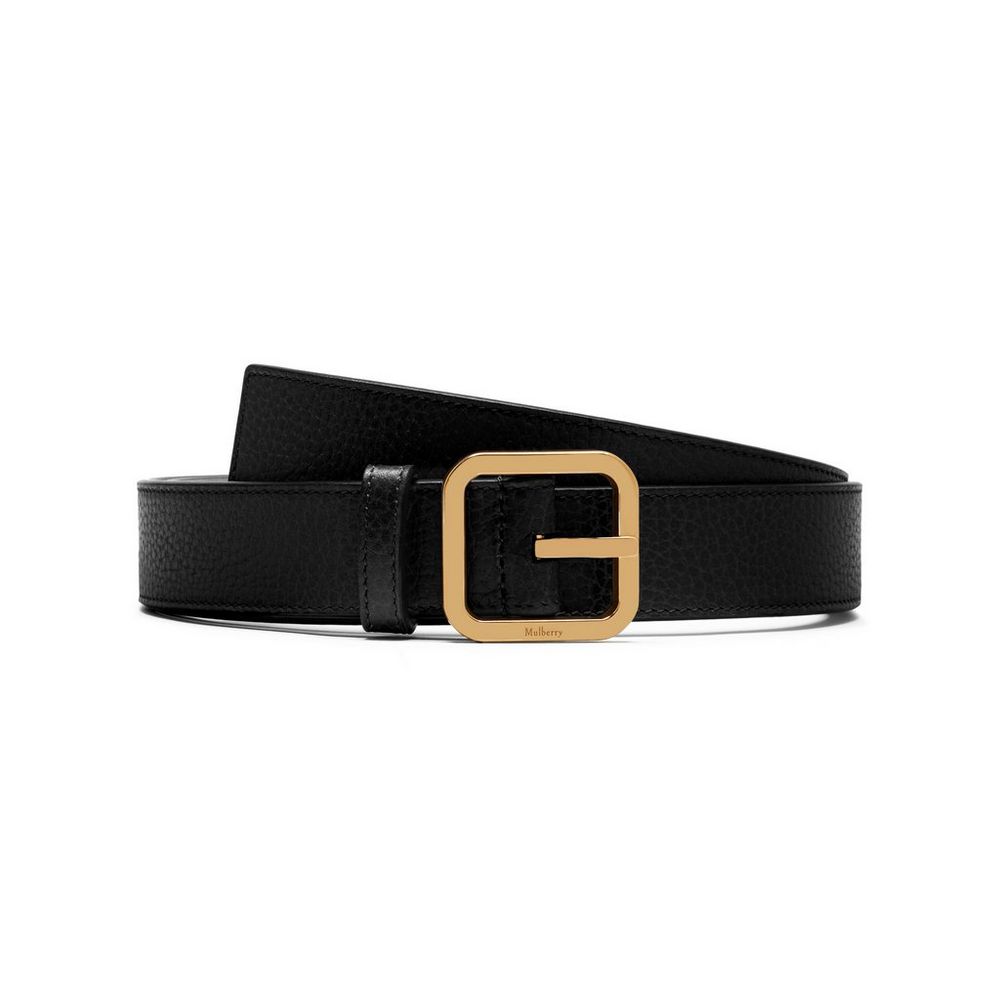 Mulberry has crafted beautiful leather belts since it was founded in 1971. This simple and classic belt is finished with a traditional buckle in brass hardware and an engraved Mulberry signature. The sturdy grained leather will soften and age beautifully.
---